Shadowface, US & GER, Episodes 34 & 36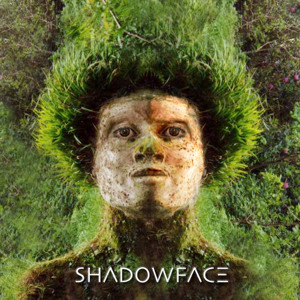 Shadowface is a collaboration between Unearth Noise, Stone Catcherye and Bitzone. Their track "In Will And Doom" was featured on episode 34 of our show. Let us know what you think of this one! And be sure to read our in depth review of this track HERE. We also featured 'Blindside' on episode 36, read the review here.
http://soundcloud.com/shadowface-2
... share this post!